Analytical



Advanced Holdings Ltd.
Founded in 1993, Advanced Holdings Ltd. (the "Group"), a Mainboard-listed company on the Singapore Exchange, is a global engineering science organization that designs, manufactures and markets a diverse range of innovative products and solutions to the Oil & Gas, Petrochemicals & Chemicals industries to make operations safer, cleaner and more efficient.
Advanced has manufacturing facilities and offices in more than 11 countries, including the USA, UK, France, Germany, Saudi Arabia, UAE, China and Singapore. This global presence allows Advanced to work more closely with its customers while providing comprehensive engineering services.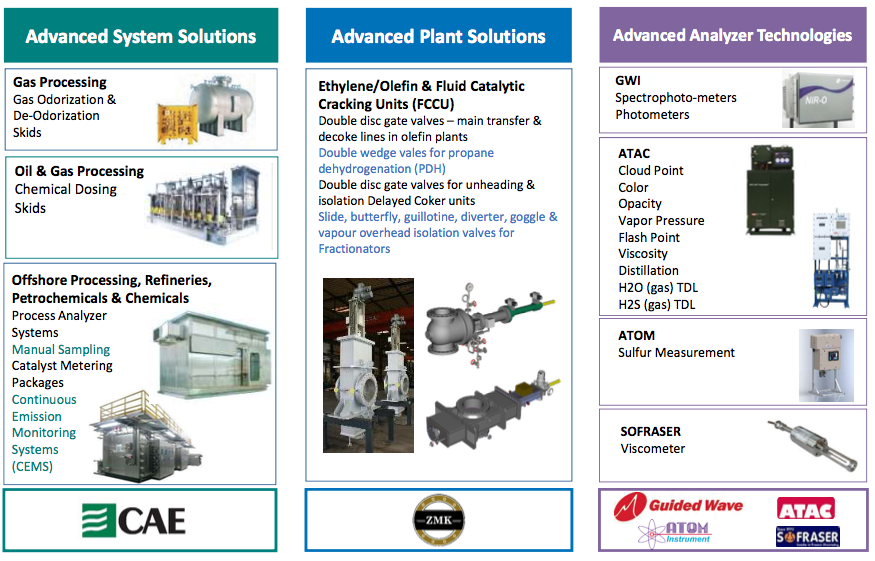 Applied Analytics
Applied Analytics, Inc. is a global supplier of online analysis equipment serving the oil, natural gas, chemical, and pharmaceutical industries. For over 20 years, AAI has provided efficient and economical solutions to the most challenging industrial applications using UV-Vis and NIR spectroscopy AAI's flagship OMA-300 process analyzer and TLG-837 tail gas analyzer help comprise the comprehensive product line that suits many analytical requirements.
Applied Analytics was incorporated in 1994 and manufactured in the USA.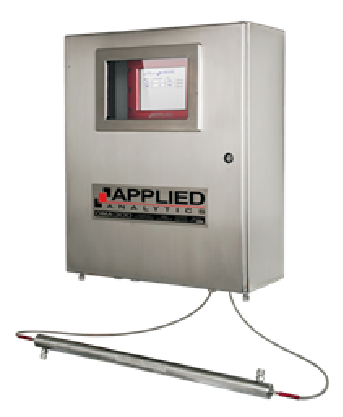 OMA Series Process Analyzer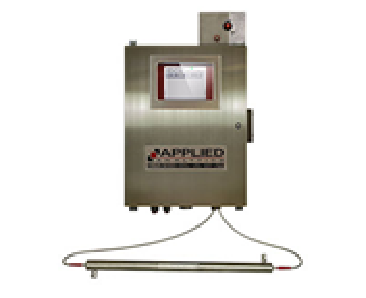 EEXP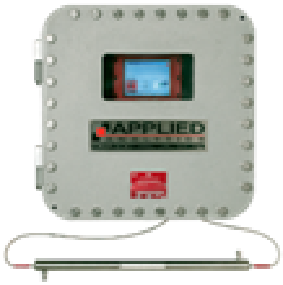 Eexd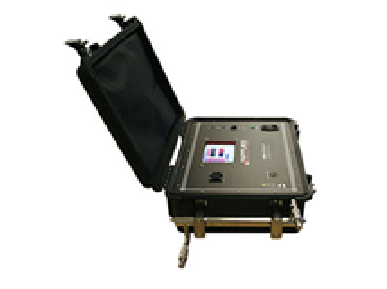 OMA-206P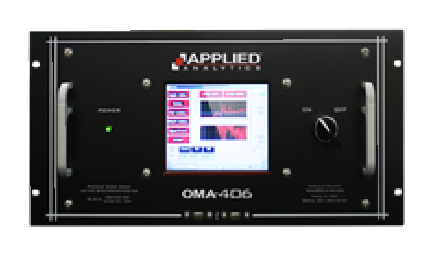 OMA-406R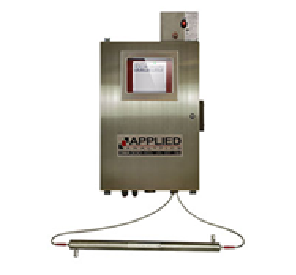 OMA-300 H2S Analyzer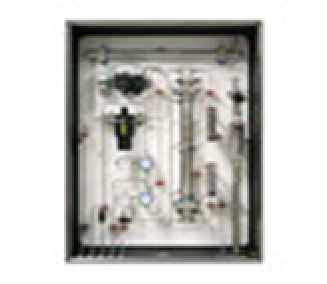 Headspace Sample Conditioners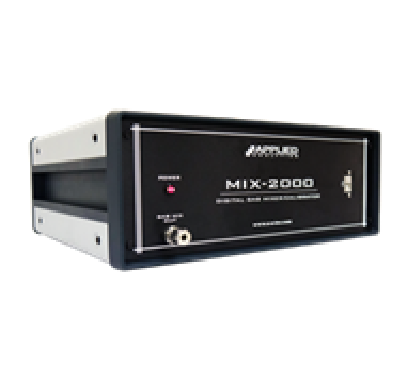 Mix-2000 Digital Mixer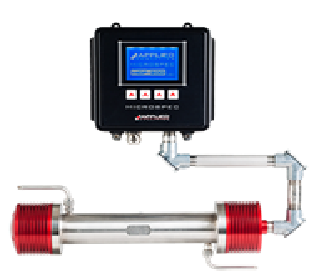 MICROSPEC MCP-200 Infrared Analyzer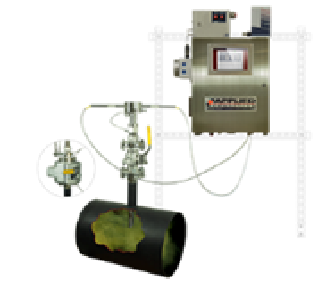 Tail Gas Analyzer
M&C
The 'M&C TechGroup Sales Service' company employs international sales professionals in Europe and the 'M&C TechGroup MechParts GmbH' is specialised in the manufacturing of mechanical components. The 'M&C TechGroup Real Estate GmbH' incorporates, manages and maintains all international real estate properties owned by M&C. The group is financially and legally in all regards independent, and takes responsibility for defining its own corporate policy.
M&C products and special systems provide excellent service and reliability; this is proven by our product quality and capability to provide customer specific solutions for over 30 different current industries and applications.
This is the reason why over 5,000 customers worldwide, from small, highly skilled engineering companies to well-known corporations, have confidence in our products again and again.
Our customers benefit from a number of significant competitive advantages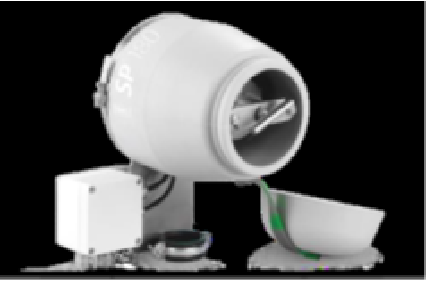 SP180 SERIES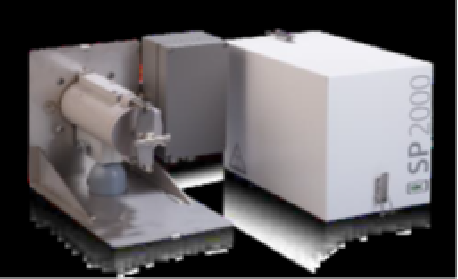 SP2200, SP2500, SP2600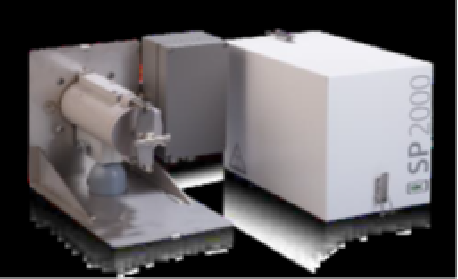 SP2000 Series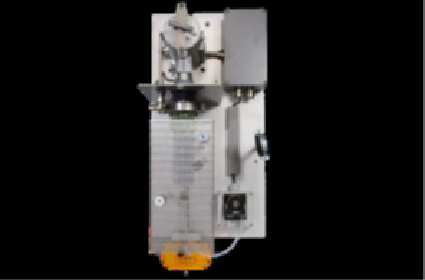 SP2200, SP2500, SP2600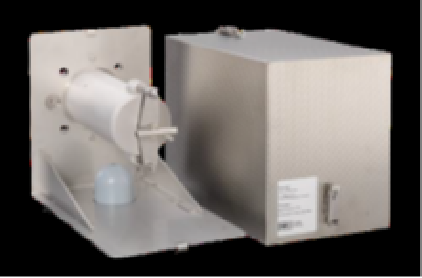 SP3000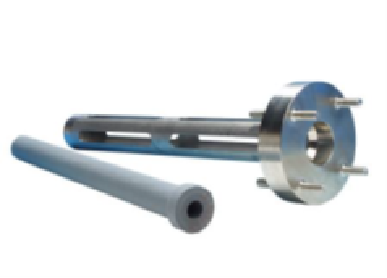 Prefilters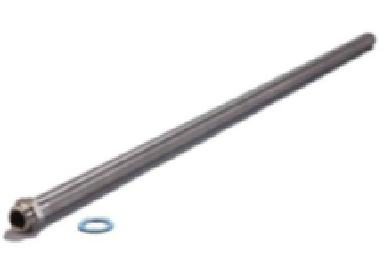 STANDARD TUBES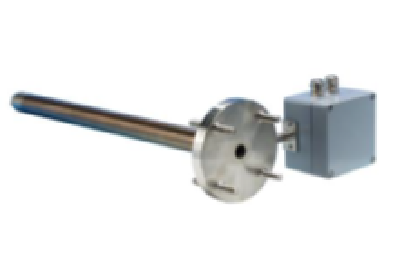 Heated Tube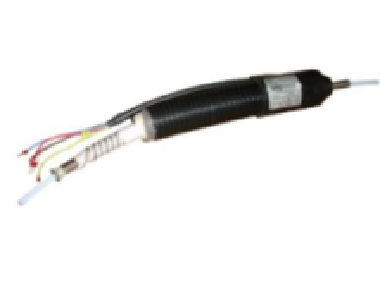 T°CONTROLLED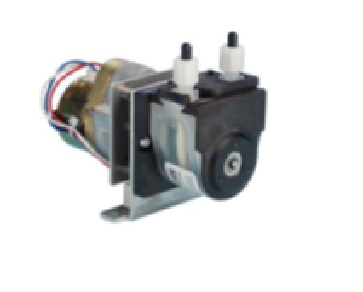 PERISTALTIC PUMPS SR25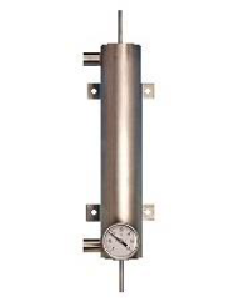 LC, LT JACKET COOLERS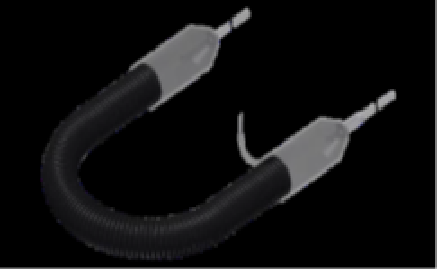 SELF-REGULATING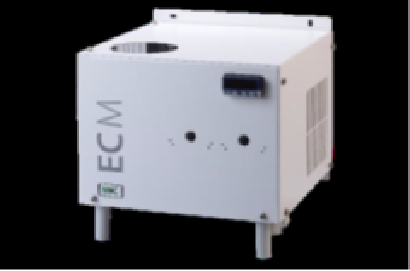 COMPRESSOR EC SERIES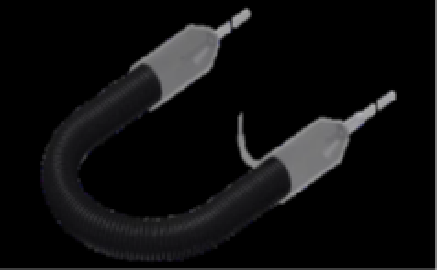 Ex-Versions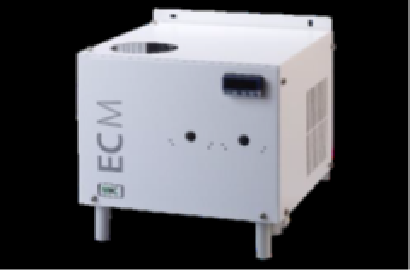 EX SERIES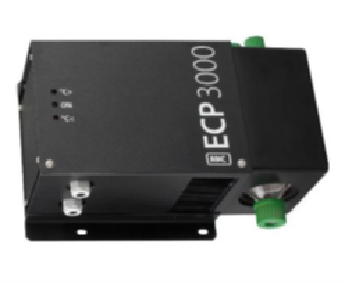 Ex Series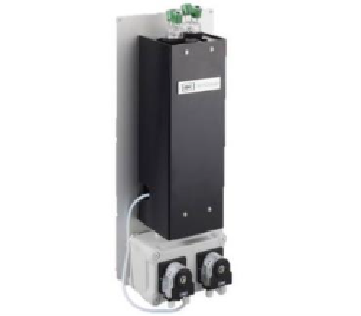 VC Series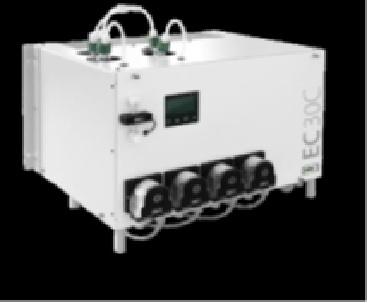 DEEP COOLER EC30 SERIES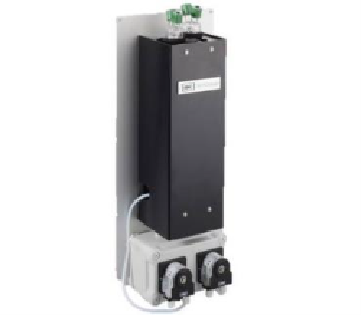 PELTIER ECP SERIES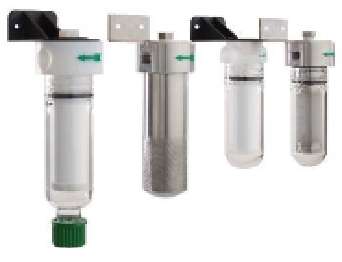 UNIVERSAL FILTERS FP, FT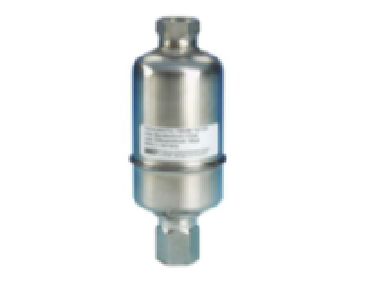 DRAINER AD SERIES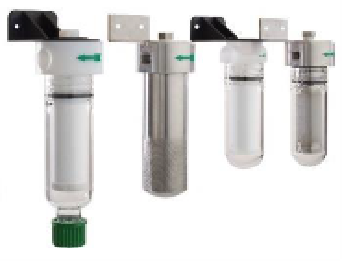 FRONT PANEL FILTERS FPF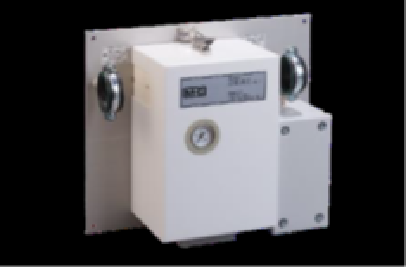 Heated Filters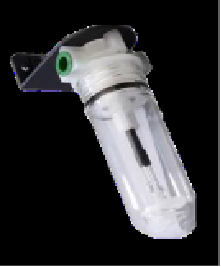 ADSORPTION FILTERS FP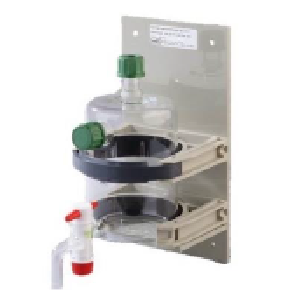 VESSELS TG, TK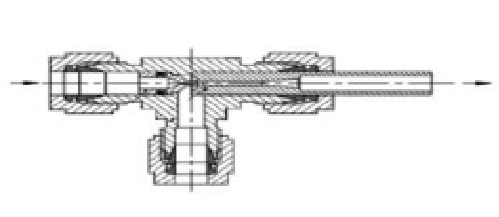 INJECTORS SERIES GIP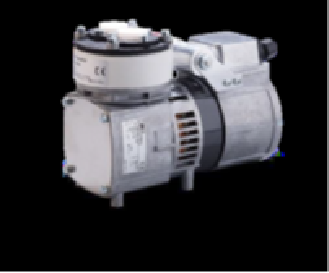 DIAPHRAGM PUMPS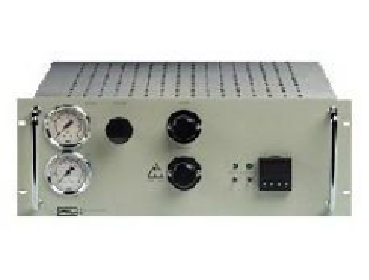 AIR GENERATOR BA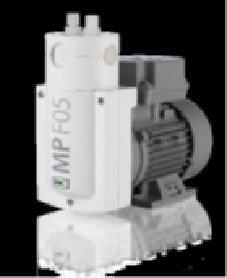 BELLOWS PUMPS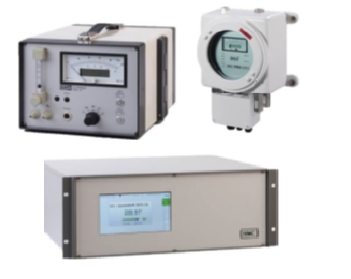 PARAMAGNETIC OXYGEN TRANSMITTER/ANALYZER

NOX CONVERTERS CG-2