Pressure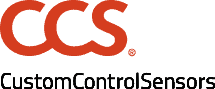 Ametek | M&G
AMETEK Sensors, Test & Calibration is one of the world's leading manufacturers and developers of calibration instruments for temperature, pressure and process signals as well as for temperature sensors both from a commercial and a technological point of view. Our pressure equipment includes some of the world's most popular digital gauges and calibrators for a variety of applications and markets. Included are intrinsically safe "percent of reading" gauges and calibrators, differential pressure gauges, reference data recorders, calibrators with built in pumps, and unique pneumatic and hydraulic deadweight testers. In many cases, one handheld calibrator can replace multiple instruments, reducing ongoing recalibration and maintenance costs. Our recorders can collect readings as quick as ten times per second, and store up to 1 million data points.n essential equipment alarm, monitoring and control functions all over the globe.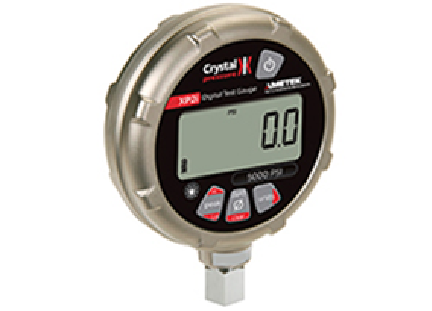 DIGITAL PRESSURE GAUGES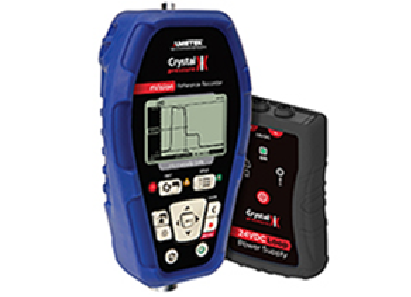 PRESSURE Recorders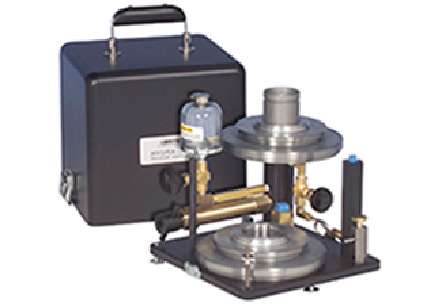 DEADWEIGHT TESTERS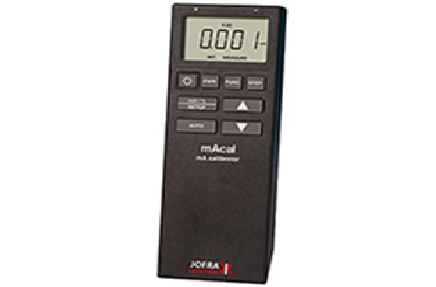 MA LOOP CALIBRATORS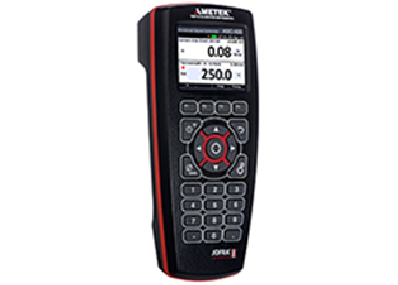 MULTIFUNCTION PROCESS CALIBRATORS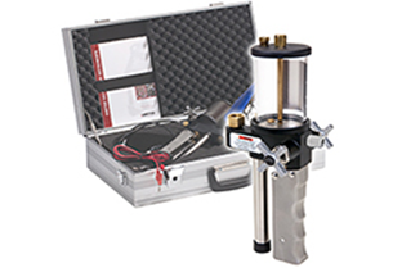 HYDRAULIC HAND PUMPS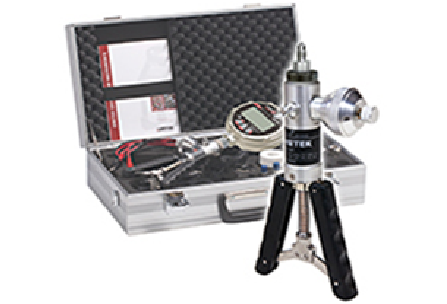 PNEUMATIC HAND PUMPS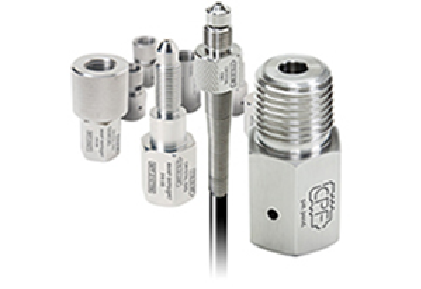 PRESSURE FITTINGS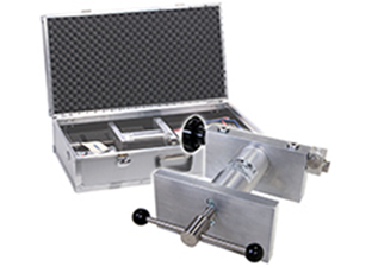 PRESSURE COMPARATORS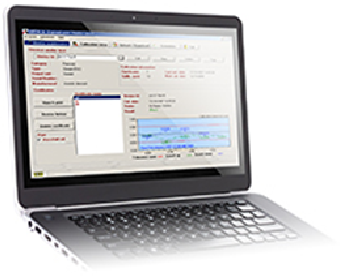 CALIBRATION SOFTWARE
Bifold Orange
Bifold Fluidpower was established over a century ago as a manufacturer of valves for hazardous environments and is currently a leading manufacturer of electro-hydraulic and pneumatic directional control valves for the oil and gas industry. With the takeover of Marshalsea Hydraulics, Bifold Fluidpower can now offer a large selection of pumps / pump sets and intensifiers along with other high pressure, stainless steel fluidpower equipment. The state of the art manufacturing facility is based in the UK with sales offices in Houston, Singapore and Taunton and representatives in every continent. Through a commitment to innovation and value engineering, Bifold Fluidpower and Marshalsea Hydraulics offers leading technical solutions for control system designs whilst providing excellent service and technical support to customers around the world.

Major producers world-wide depend upon Bifold Fluidpower products to perform in the most extreme conditions, offshore and onshore. Depth of knowledge built up over a century enables us to identify the optimum solution for each application. Over 3000 designs include valves for pressures from 10 to 20,000 psi, ambient temperatures from -50oC to +180oC and contamination levels beyond NAS 1638 Class 12. Solenoids certified for flammable gas & dust atmospheres are available with power ratings from 0.9 to 20 watts.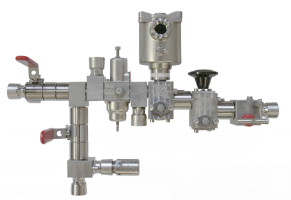 MODULAR SYSTEMS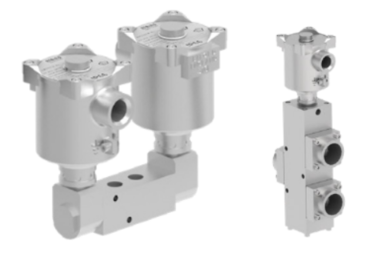 SOLENOID VALVE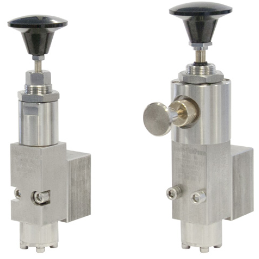 PILOT, MECHANICAL & RESET VALVES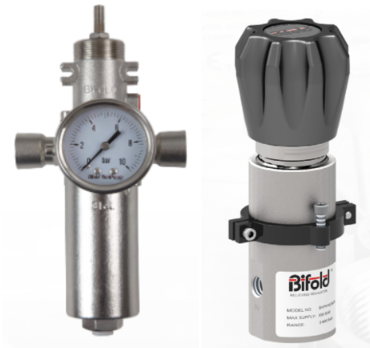 FILTERS, REGULATORS, FILTER REGULATORS & FILTARTION UNITS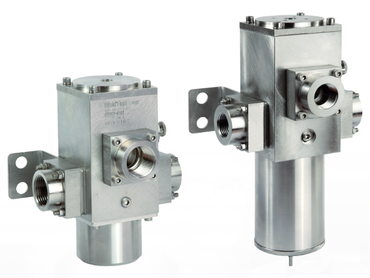 VOLUME BOOSTERS & FILTER BOOSTER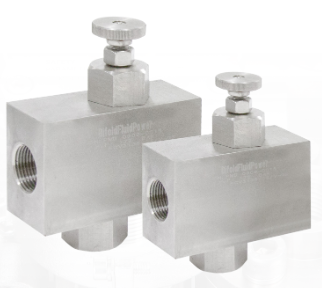 FLOW CONTROL VALVES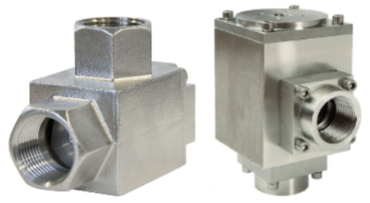 SHUTTLE, CHECK, EXHAUST VALVES & COUPLERS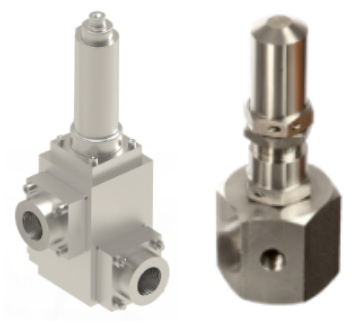 RELIEF & FLOWLINE PILOT VALVES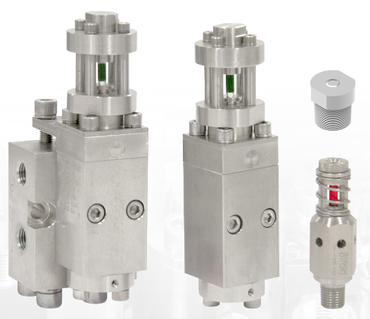 FIRE SAFETY VALVES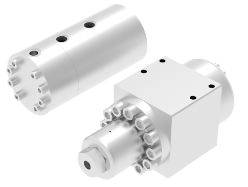 PRESSURE INTENSIFIERS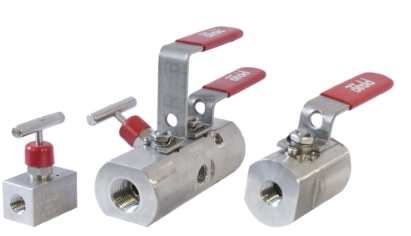 BALL & NEEDLE VALVES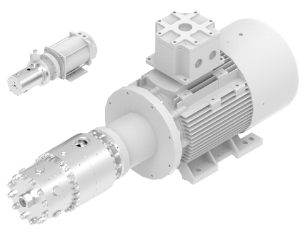 PUMPS
BuTech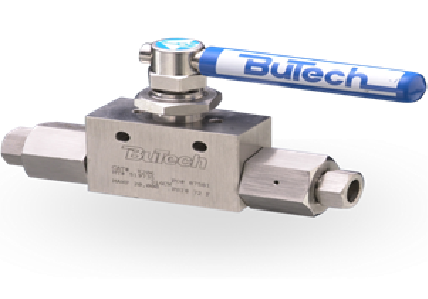 BUTECH HIGH-PRESSURE VALVES
CCS
Custom Control Sensors, Inc. (CCS) is a global leader in the design, testing, manufacturing and supply of pressure, temperature and liquid flow switches for the Industrial, Energy, Aerospace and Defense markets. Founded in 1957, CCS revolutionized the industrial pressure switch market by utilizing its patented Dual-Snap® disc spring technology.

Originally developed for critical aerospace applications, the Dual-Snap disc spring eliminates contact chatter and erroneous electrical signals due to vibration, shock and high temperature conditions associated with other trace type pressure switch devices. As a result, CCS industrial pressure and temperature switch products are the industry standard and used in essential equipment alarm, monitoring and control functions all over the globe.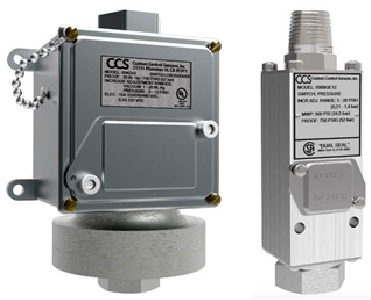 INDUSTRIAL PRESSURE SWITCHES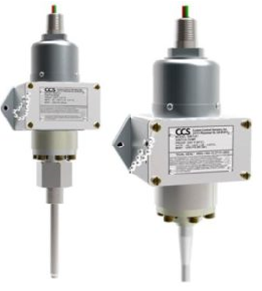 INDUSTRIAL TEMPERATURE SWITCHES
Haskel
Haskel International Inc. is recognized as the world's leading manufacturer of hydraulic and pneumatic driven, high pressure systems and accessories. For nearly 60 years, Haskel has been a recognized leader in high pressure technology, manufacturing a wide range of high pressure air driven liquid pumps, gas boosters, air amplifiers, systems and accessory equipment.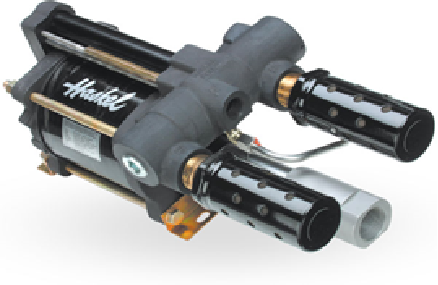 AIR-DRIVEN LIQUID PUMPS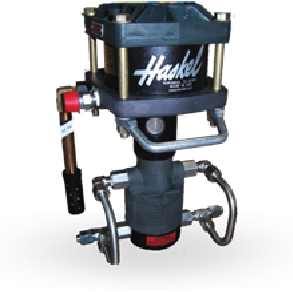 AIR-DRIVEN REFRIGERANT PUMPS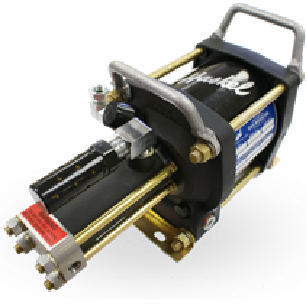 PNEUMATIC-DRIVEN GAS BOOSTERS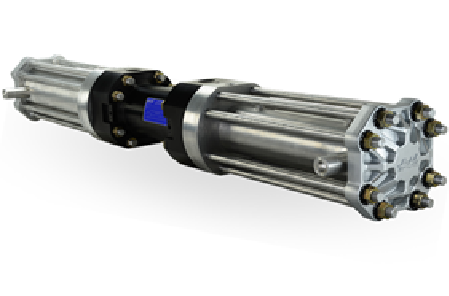 H-Drive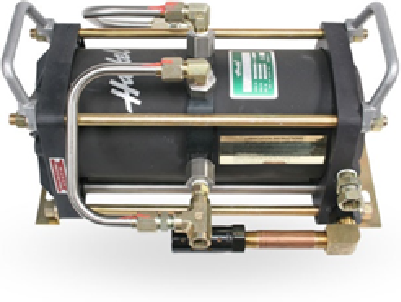 AIR PRESSURE AMPLIFIERS
Rototherm
Rototherm Group is a world leader in the supply of industrial instrumentation and services.
Rototherm's experience has been built up over the last 170 years, and we are totally committed to working in partnership with our customers and ensuring we meet your exact requirements.