Temperature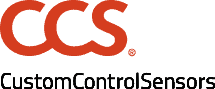 Ametek | Jofra
AMETEK Sensors, Test & Calibration is one of the world's leading manufacturers and developers of calibration instruments for temperature, pressure and process signals as well as for temperature sensors both from a commercial and a technological point of view. Our dry-block and liquid bath temperature calibrators include 6 series with more than 25 models and temperature ranges from -100 to 1205°C. All feature portability, accuracy, speed, and advanced documenting functions with JofraCal calibration software. Our calibrators include the smallest and coldest dry-block temperature calibrator available.
CCS
Custom Control Sensors, Inc. (CCS) is a global leader in the design, testing, manufacturing and supply of pressure, temperature and liquid flow switches for the Industrial, Energy, Aerospace and Defense markets. Founded in 1957, CCS revolutionized the industrial pressure switch market by utilizing its patented Dual-Snap® disc spring technology.

Originally developed for critical aerospace applications, the Dual-Snap disc spring eliminates contact chatter and erroneous electrical signals due to vibration, shock and high temperature conditions associated with other trace type pressure switch devices. As a result, CCS industrial pressure and temperature switch products are the industry standard and used in essential equipment alarm, monitoring and control functions all over the globe.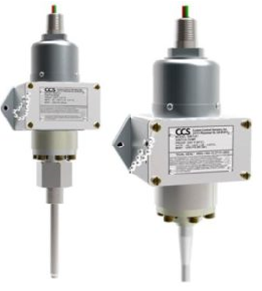 INDUSTRIAL TEMPERATURE SWITCHES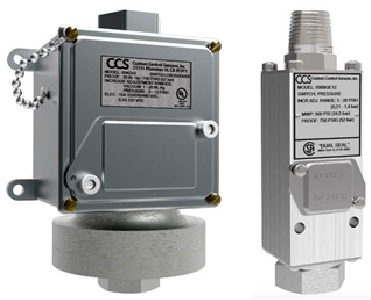 INDUSTRIAL PRESSURE SWITCHES