Valves

Valv Technologies
ValvTechnologies is the global leader in the design and manufacturer of metal-seated, zero-leakage, severe service valve solutions for the harshest applications. What matters most is our focus on helping you meet your challenges safely and efficiently. Whether those challenges are daily process problems that need to be met one valve at a time, or system-wide concerns demanding excellence in severe service valve solutions, ValvTechnologies has built solutions proven to help customers like you. ValvTechnologies is committed to providing the best isolation solutions to ensure customer satisfaction, safety and reliability, and improved process and performance. You'll recognize the value of ValvTechnologies as a proven, dependable partner.

ValvTechnologies' severe service valves are built to withstand the most severe applications. High-temperature, high-pressure, high-cycling, abrasive, corrosive and caustic media have all been considered in the design of our product lines.

As a global leader in the design and manufacturing of severe service valves, ValvTechnologies has established a worldwide reputation for superior quality and dependability with customers in every industry. From standard applications to the most sophisticated, ValvTechnologies is committed to providing solutions for customers to manage their processes safely and efficiently. Our approach at ValvTechnologies is based on customer satisfaction, safety, people, process and performance. By equipping highly trained people with the latest technology, ValvTechnologies has created an atmosphere where quality and reliability are built into its products from start to finish. All of ValvTechnologies' valves are designed with customers' requirements in mind and offer proven reliability, superior engineered performance and unique safety features. By focusing on these principles, ValvTechnologies has become an integral part of its customers' asset management strategy.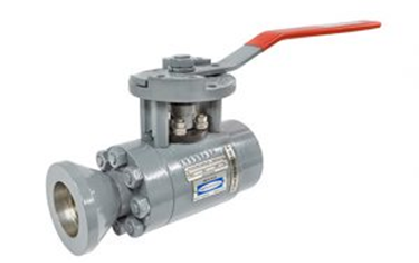 Metal Seated Ball Valves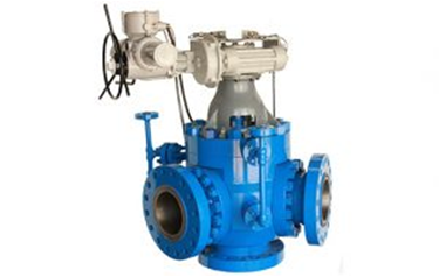 Switching Valves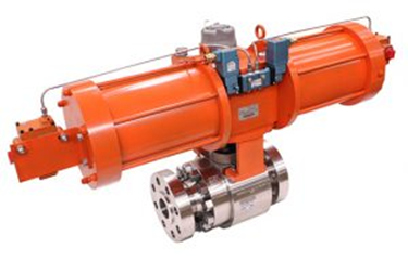 Pulse Jet Valves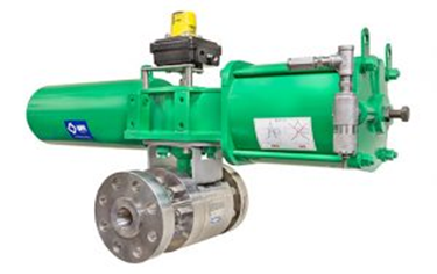 Trunnion Metal Seated Ball Valves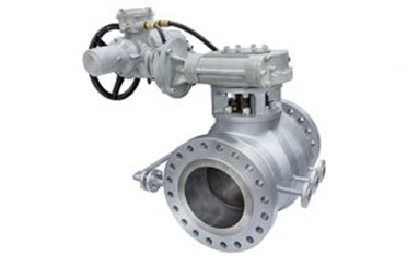 Coking Valves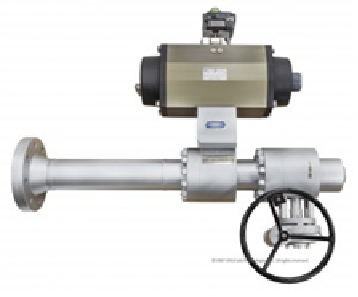 Electronic Relief Valve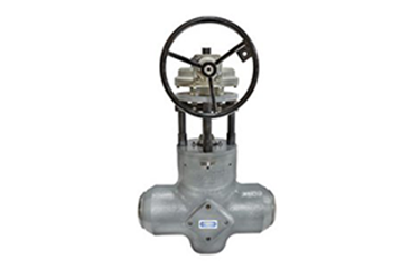 Parallel Slide Gate Valves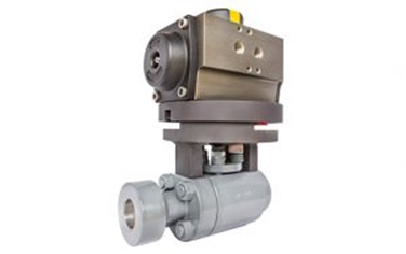 Automated Valve Package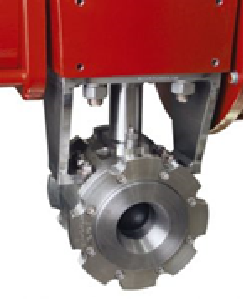 Acid Injection Valve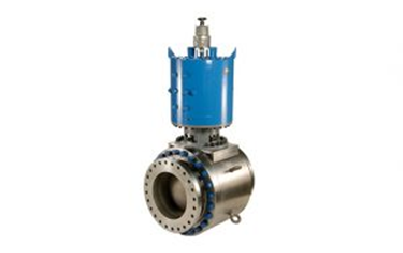 Slurry Valves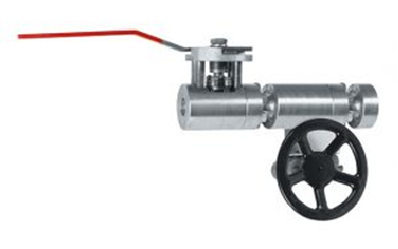 Double Block-and-Bleed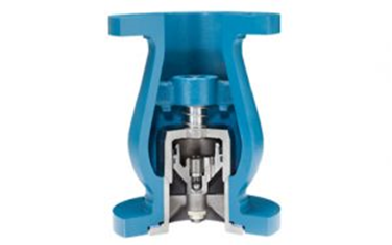 Check Valves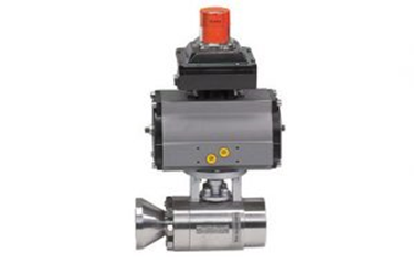 Control Valves